"Programmable Adverse Health DETECTIONS"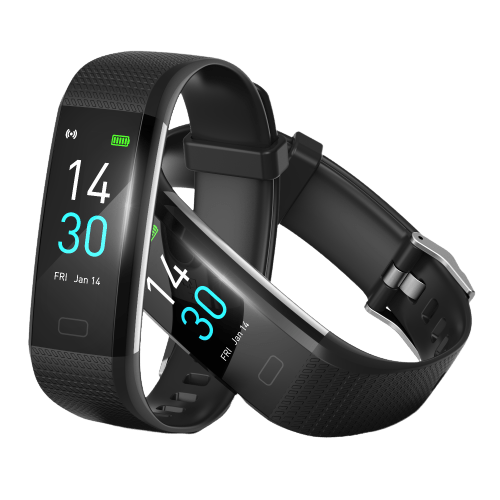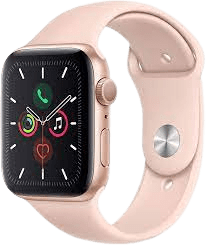 " AI Sentinel Personalized TRIGGERS "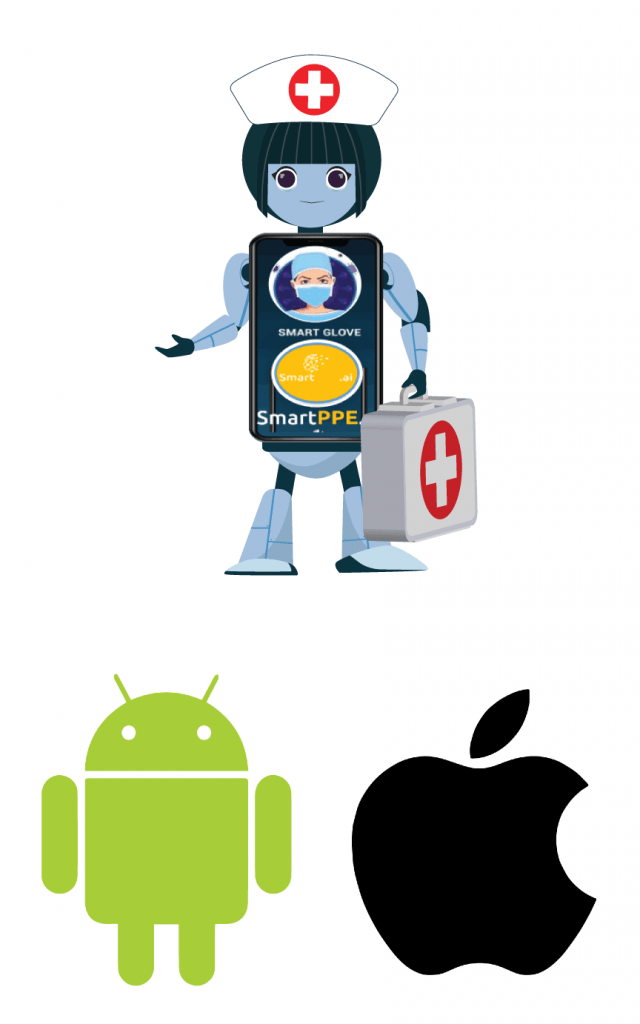 "Health Monitoring Wearables"
Programmable Vitals Detection
track your loved ones vitals anytime!anywhere! Instantly!
INTEGRATES WITH AI SENTINEL Tracks Most Health Vitals (24/7) and automatically triggers AI SENTINEL for any Adverse Health Events
(Must be Purchase Separately) (Coming Soon)
WEARABLES (APPLE WATCH / GOOGLE FITBIT)
With Innovative Health TRIAGE Solutions
" Health Monitoring Solutions"
Track VIRAL Symptoms Instantly
Track AI - Artificial Intelligence Symptoms Instantly
AI - Artificial Intelligence GET 'PREDICTIVE INSIGHTS' on your personalized health & VIRAL INFECTIONS
Where can I use SmartPPE's?
Anywhere and Everywhere… In Healthcare NURSE Settings, in the CAR, at HOME, Traveling in the AIR, or in the OFFICE
"This product is very useful for our future; it could save us from Covid-19"
I just love the 'Track your loved ones viral symptoms'
"Flexibility to use device in many settings is great! (Travel, home and by anybody)
Buying b'cos of 'Ability to disinfect anything, anywhere'
Now, I can have peace of mind when I travel
I can Just Track My kids Symptoms Real Time with the Vital Sensors
"Thanks for thinking of new products for healthcare workers. We need more innovation"
This does look interesting and many others may like it!
"I would love to purchase this for my mother."
"YES I LIKE THIS PRODUCT"
"Safety concerns, so would recommend."
"I love this idea and hope it's available to purchase soon."
How WEARABLES work with AI Sentinel
AI - Artificial Intelligence
(Requires Subscription / Coming Soon)